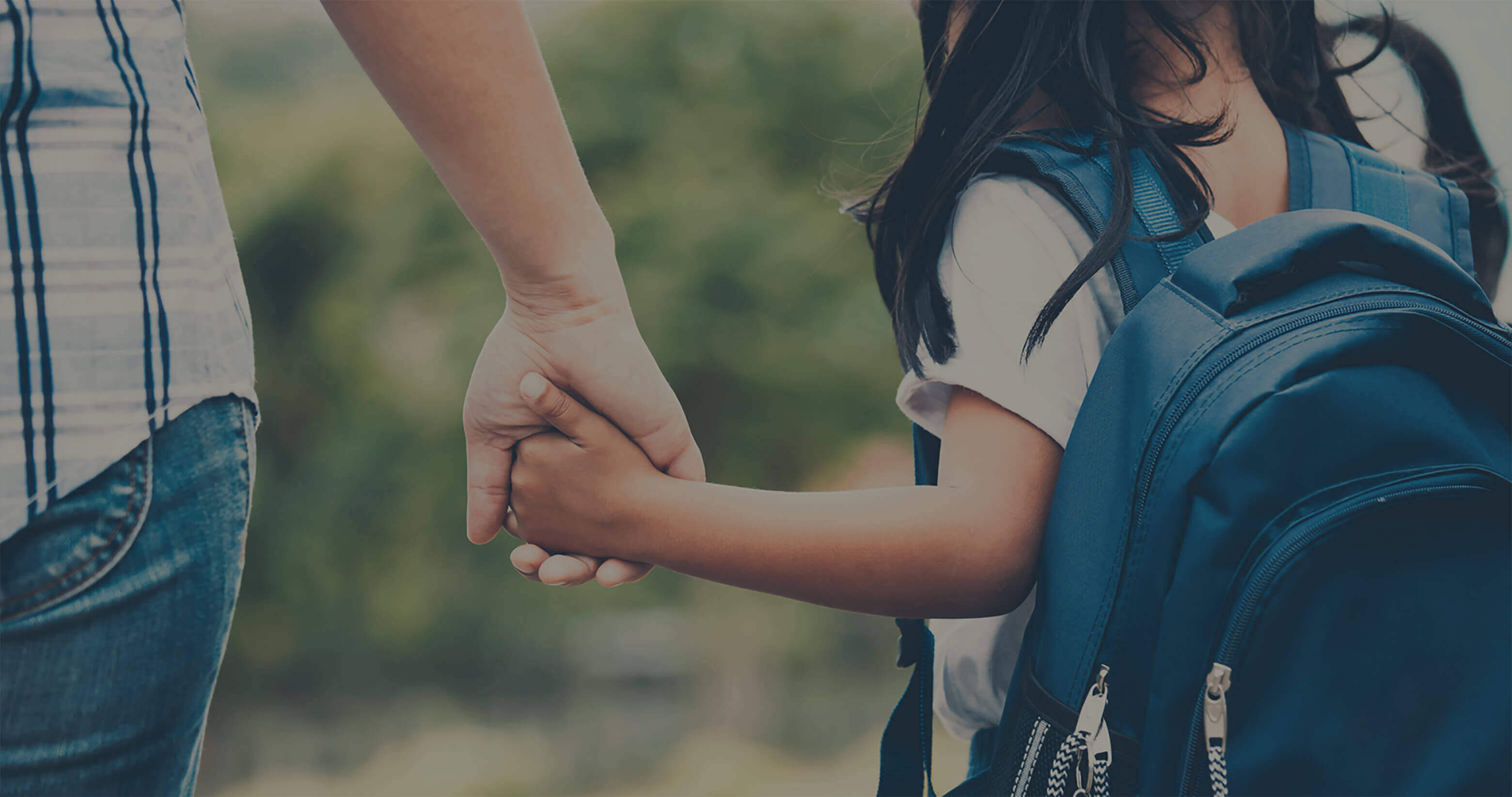 Welcome to Austin Pearls Pediatric Dentistry in Austin, TX
When it comes to providing dental care for kids, we always go above and beyond to ensure that they have a great experience while they're here. Our goal is to show children that taking care of their smiles is both fun and rewarding so that they can create a solid foundation of oral health that can last a lifetime!
Promoting Strong & Healthy Smiles
Say Hello to Dr. Chang Ryu DDS, Board Certified Pediatric Dentist
Dr. Chang Ryu received his Doctor of Dental Surgery degree from New York University. After a one-year general dentistry residency in NYC, he then completed a renowned fellowship at the Rose F. Kennedy Center for children with special needs at the Albert Einstein College of Medicine in the Bronx. He went on to complete a two-year specialty program at NYU in pediatric dentistry before becoming board certified. During this residency, Dr. Ryu was also lucky enough to meet his future wife and pediatric dentist, Dr. Michelle Kim. During his free time, Dr. Ryu enjoys exploring everything that Austin has to offer as well as traveling worldwide with his wife.
Kids' Zone
We're all about making dental appointments fun and enjoyable. Our kids' zone helps kids feel at ease while they're with us and get their wiggles out before their appointment begins. We aim to be a dentist's office that kids love and can't wait to come back to! Your child can look forward to our:
Cavity-Free Club
Interactive Play Area
iPads with Video Games
Prizes After Appointments
Toys, Books & Games
Be Our Guest
Your child's comfort is at the top of our priority list. We believe that good dental experiences early on help children become accustomed to dental visits, take better care of their smiles, and be less likely to have dental anxiety in the future. Our office has a warm, inviting atmosphere with a full suite of amenities for you and your child to take advantage of. Sit back, relax, and please enjoy our:
Complimentary Refreshments
Cozy Lounge
Free WiFi
Soft Blankets
TVs with Hulu & Netflix