Pediatric Dental Crowns
Pediatric Dental Crowns
in Austin, TX
Between snacking and learning to establish a solid oral hygiene routine, it is common for children to experience tooth decay. But when left untreated, tooth decay can quickly damage a tooth or develop into a worse dental problem. If this is the case for your child, or they have suffered some sort of dental trauma, a pediatric dental crown can support and strengthen your child's tooth!
Contact our office today to learn more about our dental crowns for children and schedule your child's visit.
What are the different types of dental crowns?
Dental crowns are a type of restoration designed to fit over a damaged or compromised tooth. There are several types of dental crowns, but regardless of the material, each crown is customized to fit comfortably and to be long-lasting. If a dental crown is suggested for your child, we will go over our types of dental crowns with you and suggest the best course of treatment.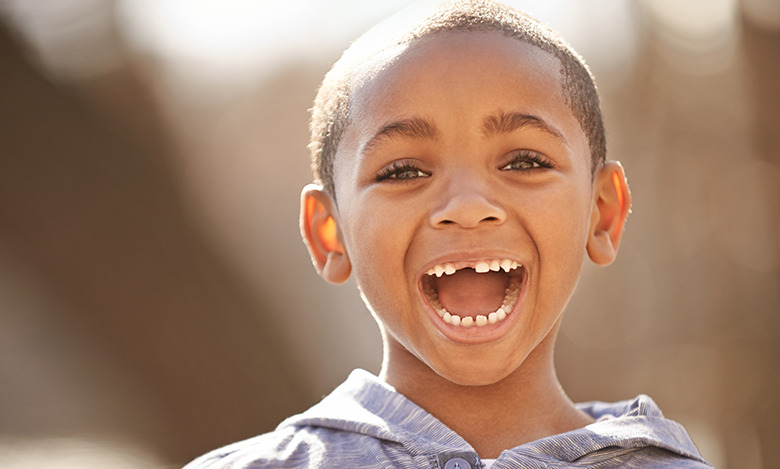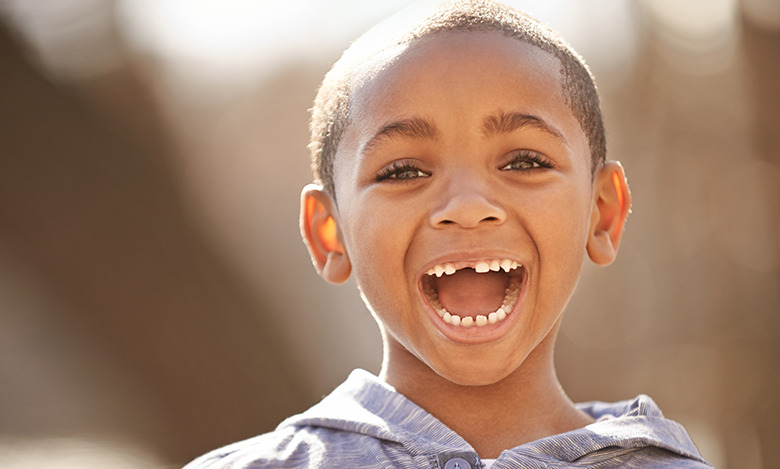 Does getting a dental crown hurt?
Whether your child is visiting our office for a routine cleaning and exam or a pediatric dental crown, we always want them to feel at ease and comfortable. In addition to our kid-friendly office, we administer a local anesthetic to numb your child's affected gum and tooth. We also offer pediatric dental sedation if we believe your child could safely benefit from extra measures.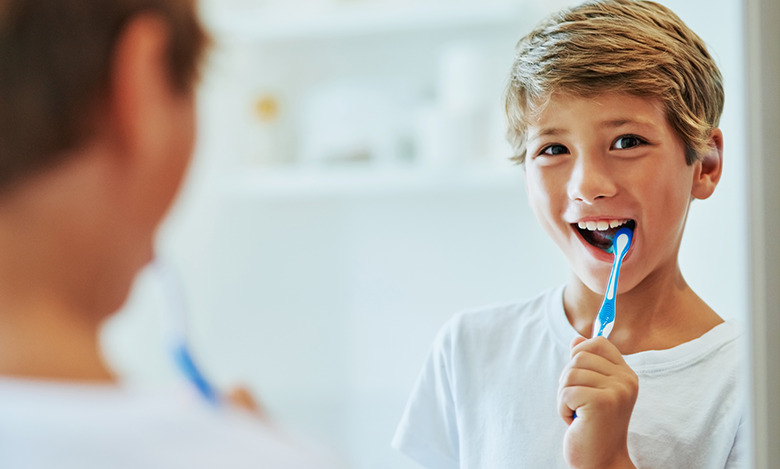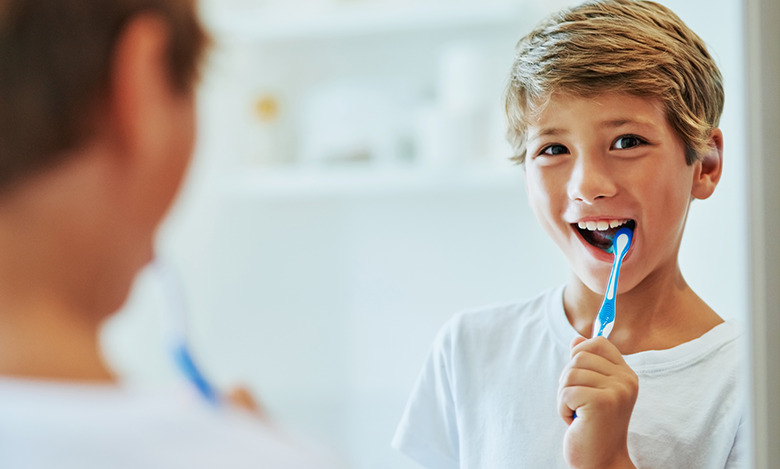 What is the procedure for getting a dental crown?
A procedure for a pediatric dental crown is straightforward and made minimally invasive as possible. The first step we take is to numb the area of the mouth that needs the dental crown. Our experienced team will then file the natural tooth appropriately so there is enough room for the custom dental crown. We may place the crown on the tooth right then and there or place a temporary one and ask you to come back for the final crown placement. Our pediatric dental crowns are designed to support and strengthen your child's tooth until they lose it!