First Visit
Your Child's First Visit
Planning your child's initial visit to our office? We can't wait to meet you! Our team understands that it can be a little intimidating not knowing what to expect for your child's visit, so we want to provide you with a general outline so that you can feel prepared. If you have any questions before their appointment, please get in touch with our office and we'd be happy to answer them!
Contact Us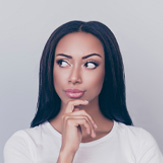 When Should My Child Have Their First Dental Visit?
The American Academy of Pediatric Dentistry recommends that you follow the rule of firsts when it comes to taking your child to the dentist. They advise that children should have their first dental checkup by their first birthday or when their first tooth erupts, whichever comes first.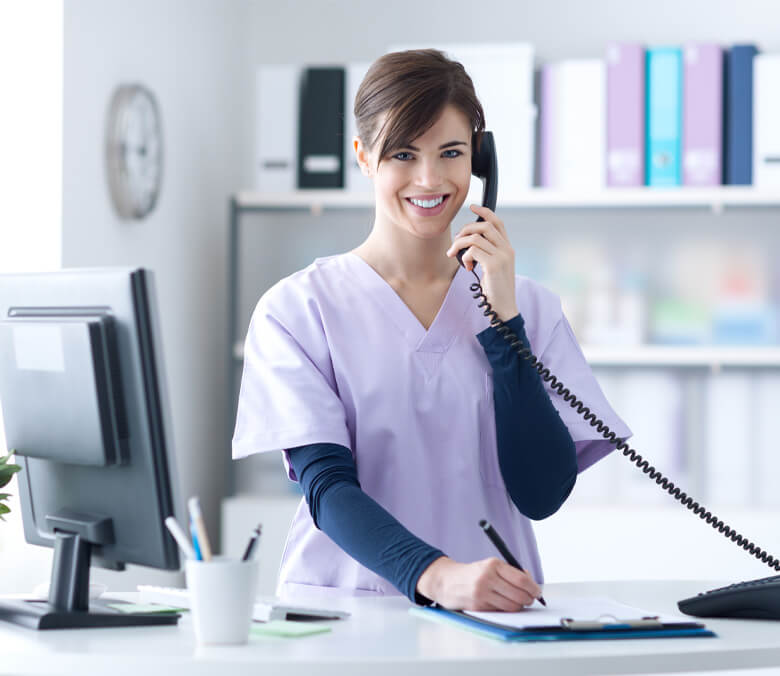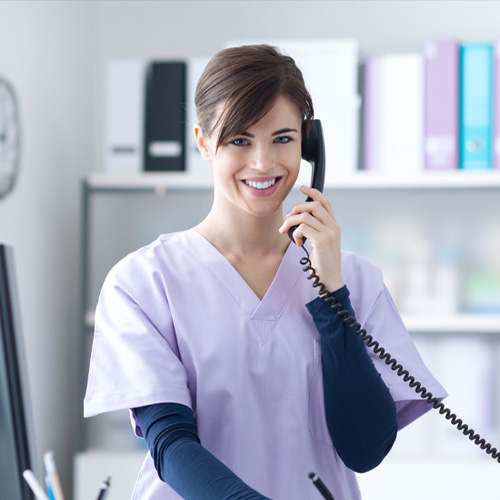 What to Expect
The Check-In Process
When you check in at our office, we ask that you bring your ID and insurance information (if applicable). To expedite the process, you can also fill out your child's new patient forms ahead of time and bring them with you to our office. If not, that's okay! We just ask that you get to our office at least 15 minutes before your scheduled appointment time to fill them out.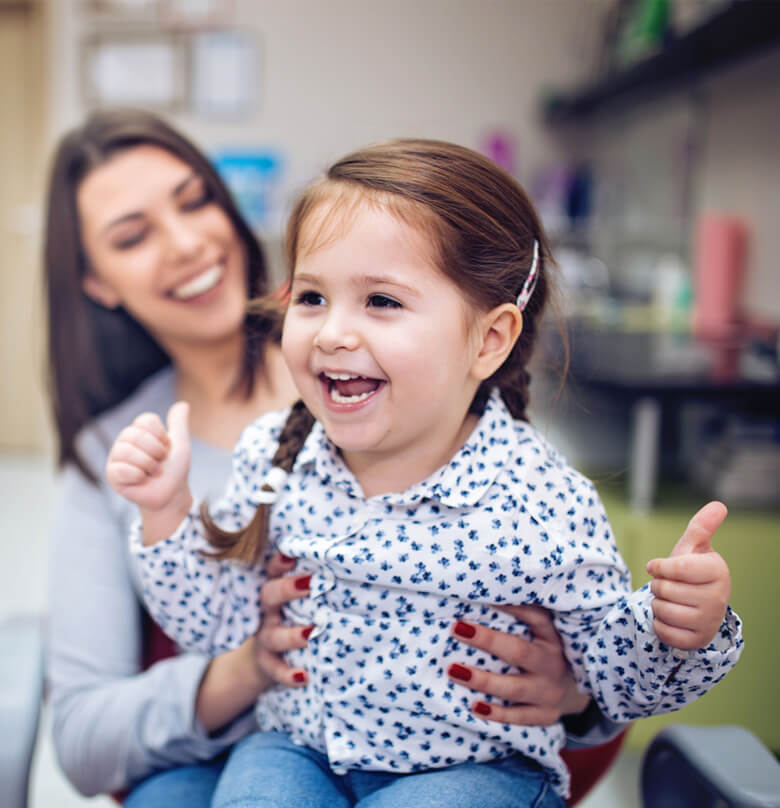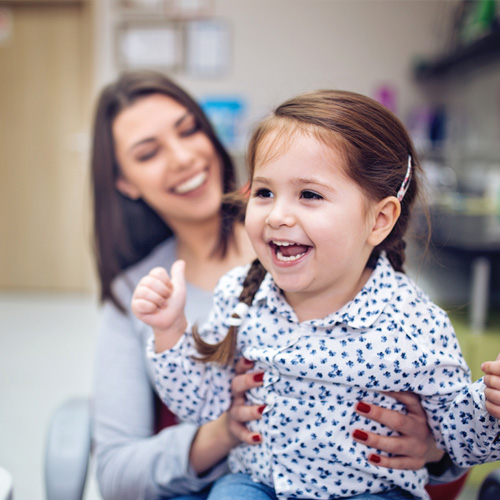 The Appointment
Your time is valuable to us and we strive to see you on time, every time. That means we'll start your appointment when it's supposed to start, so that you don't have to wait around. When we call you back to the treatment area, we'll take any necessary X-rays of your child's teeth and then have them sit back in their designated dental chair. If they're old enough, our hygienist will perform a thorough dental cleaning. Then, one of our knowledgeable dentists, Dr. Ryu or Dr. Kim, will be with you shortly to introduce themselves and take some time to get to know you and your child. They will also examine your child's teeth and look over any X-ray results to set a benchmark for your child's smile moving forward.