Restorative Dentistry
Restorative Dentistry in Austin, TX
While you try hard to make sure your child is brushing or flossing their teeth, we understand it's not always possible. Kids can be rough with their smiles, but maintaining a functional and healthy smile can help keep your child's oral health development on track. At Austin Pearls Pediatric Dentistry, your pediatric dentist in Austin provides gentle pediatric restorative dentistry treatments and ensures your child feels comfortable through the process. If your child's smile needs pediatric dental care, contact our office to schedule their next appointment!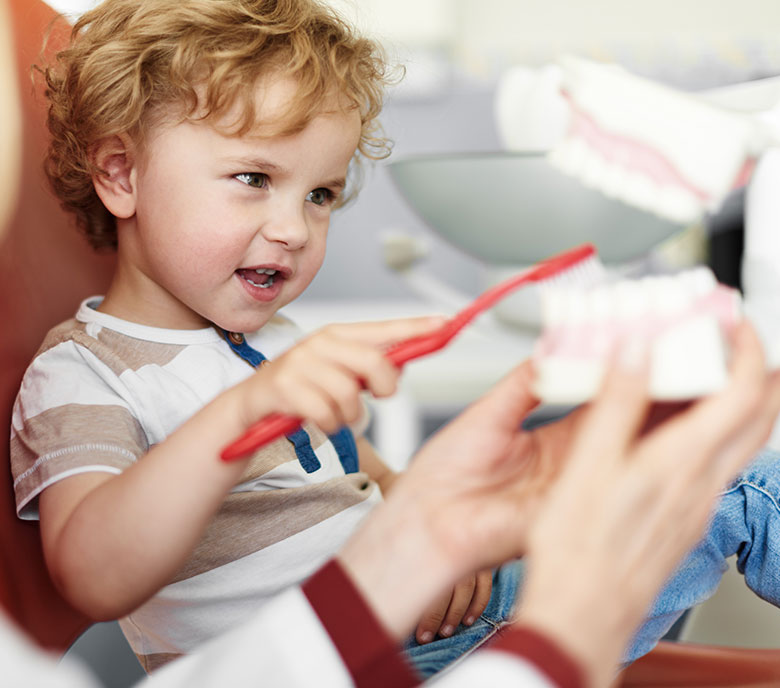 Tooth-Colored Fillings
If your child has a cavity, a filling can restore and maintain teeth to prevent further decay from occurring. First, our pediatric dentist will remove the decay and disinfect the tooth. After the tooth is fully disinfected, our pediatric dentist will fill it with a tooth-colored filling. Our tooth-colored fillings blend into the surrounding teeth and allow for a more conservative treatment towards the decayed area.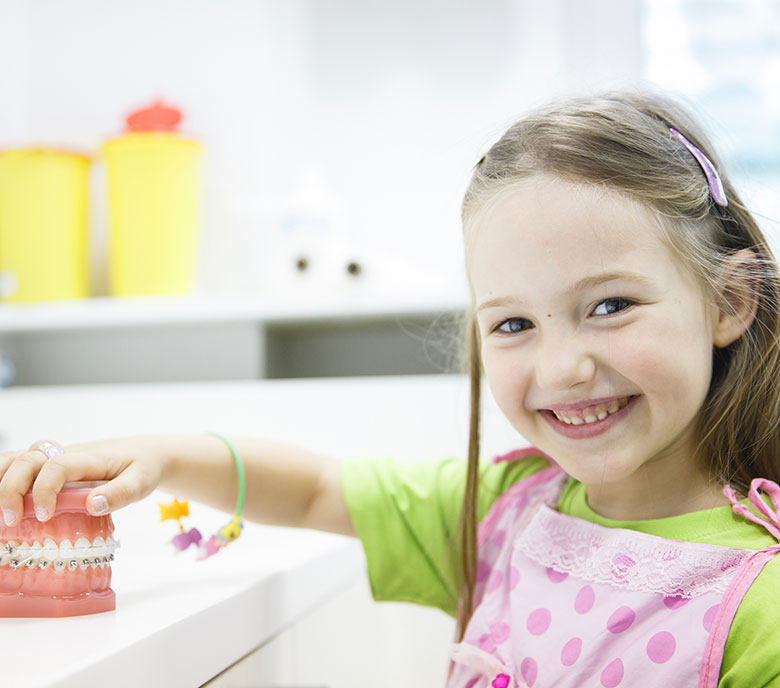 Dental Crowns
Dental crowns are often suggested if your child is experiencing a damaged or broken tooth or when a tooth has decayed beyond the point of a tooth-colored filling. Dental crowns are tooth-shaped caps that are placed over the teeth that need support or protection. Each dental crown is customized to fit comfortably and to be long-lasting as your child goes back to enjoying their regular activities.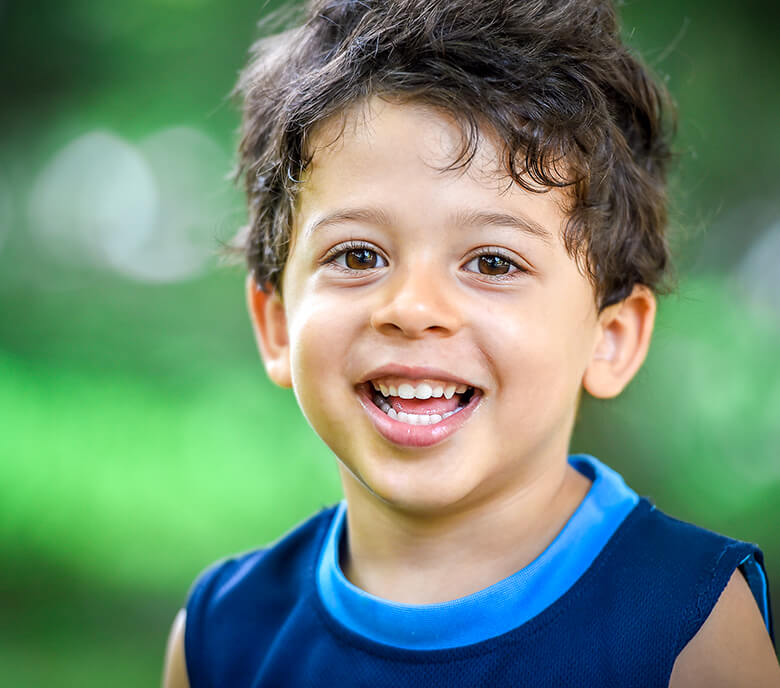 Baby Root Canals
Even though baby teeth are bound to fall out, they are still important in their oral development. Baby teeth pave the way for adult teeth. If your child is experiencing extreme tooth decay or trauma, root canal therapy can save their natural tooth by removing infected bacteria within the tooth. Our pediatric dentist may recommend a dental crown be placed on top of the tooth when treatment is complete to protect it from future damage.