Preventive Care
Preventive Dentistry in Austin, TX
It's often said that an ounce of prevention is worth a pound of cure. Preventive dentistry is geared towards keeping dental problems from developing as well as catching early signs of dental issues before they advance. At Austin Pearls Pediatric Dentistry, we place a large emphasis on preventive care and always strive to practice conservative dentistry when possible. Is your child ready for their next biannual dental checkup? Please contact us to schedule their appointment!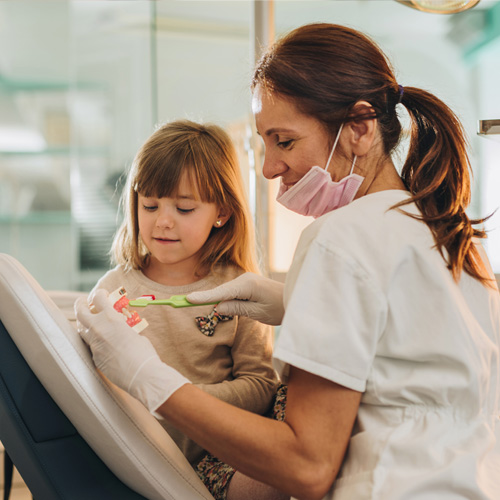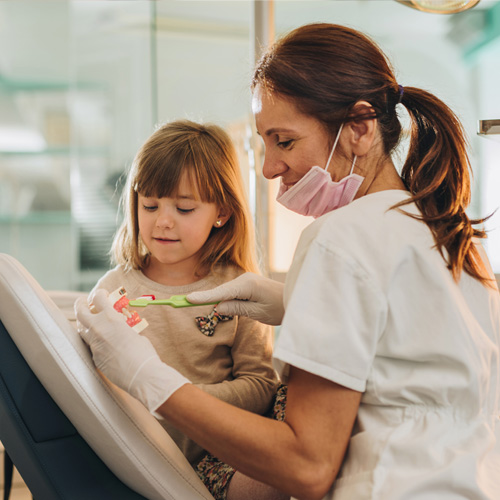 Teeth Cleanings & Exams
During your child's teeth cleaning, one of our skilled hygienists will thoroughly clean between their teeth and in the hard-to-reach areas of the mouth that may have food debris or plaque buildup. Then, our hygienist will polish the teeth so that they have a bright sheen. After their cleaning, Dr. Ryu or Dr. Kim will examine their smiles and go over their X-ray results.
Digital X-Rays
We strive to stay on the leading edge of dentistry by investing in advanced technology to make our treatments more precise and efficient. Our office utilizes digital X-rays which produce almost-instant, detailed imaging of the teeth, jaws, and soft tissues. Digital X-rays also emit less radiation compared to their traditional counterparts.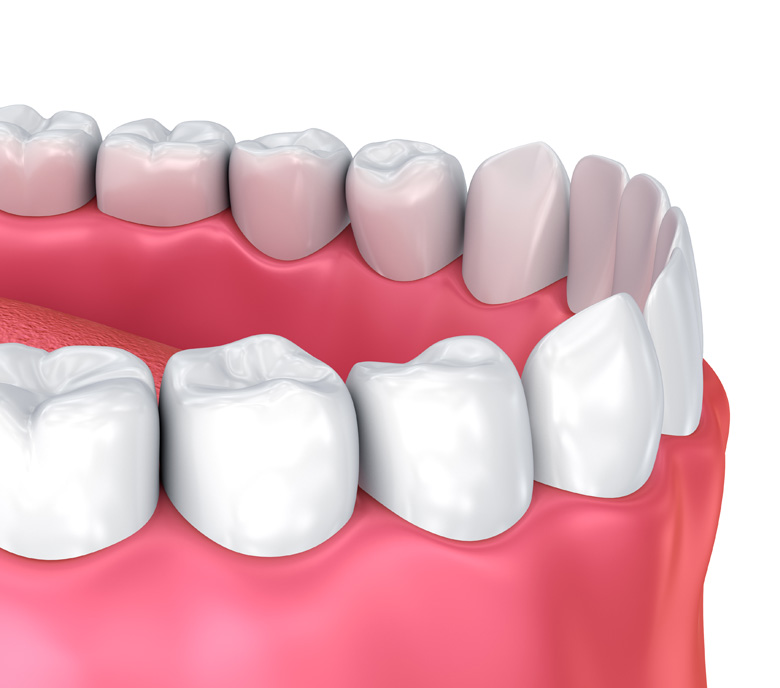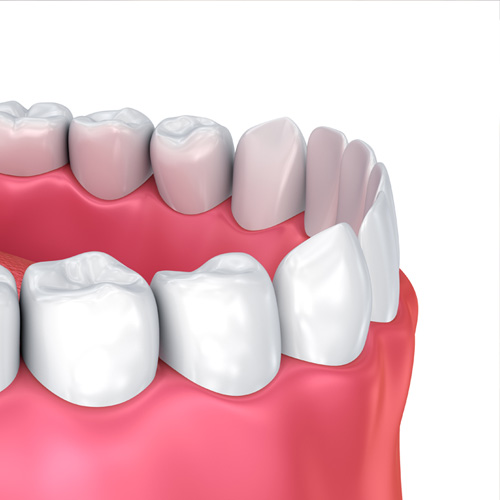 Dental Sealants
The chewing surfaces of back teeth have natural grooves and crevices. While it's completely normal to have them, these grooves can be a breeding ground for decay. We use dental sealants to act as a barrier to plaque and acid, protecting your child's teeth from tooth decay.  According to the American Dental Association, sealants on permanent molars can reduce the risk of cavities by 80%.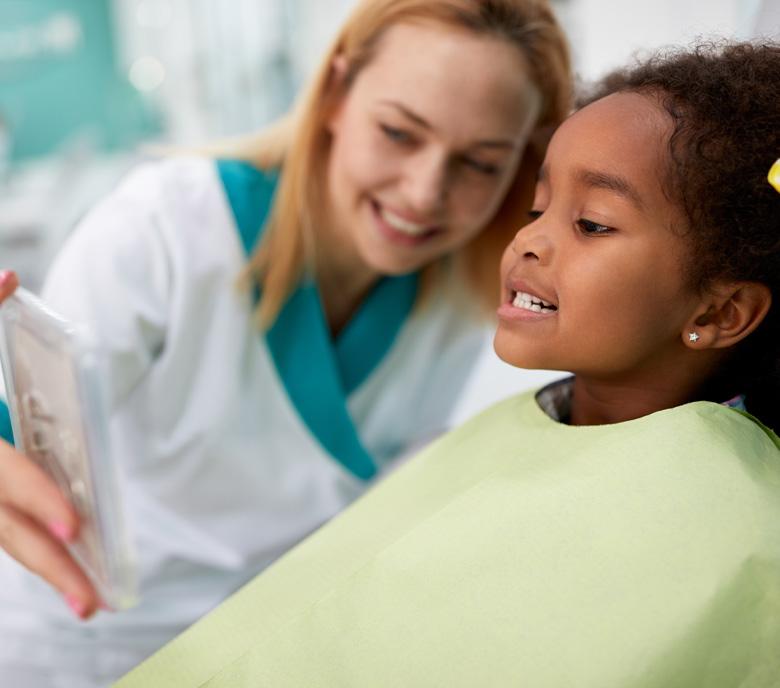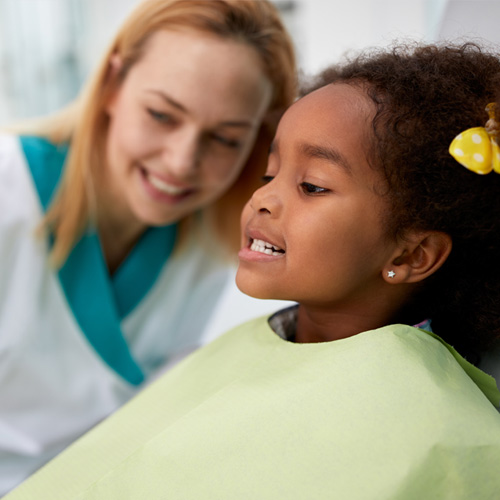 Fluoride Treatments
Fluoride is a natural mineral that can strengthen and replenish tooth enamel. We offer fluoride treatments after kids' cleanings to give their enamel a boost. We use quick brush-on fluoride treatments to strengthen your child's enamel and promote good oral health.