Services
Pediatric Services to Keep Your Child Smiling
We enjoy servicing the smiles of tots and teens and every age in between. We offer a wide range of dental pediatric services to help kids start on the right path towards a lifetime of great oral health. We take the time to get to know each patient and believe that forming strong relationships built on trust is the key to helping kids feel comfortable and safe at the dentist. Our office is proud to serve patients in and around Central and East Austin, as our practice is conveniently located in the Mueller area. Ready to schedule your child's appointment? Please contact us today!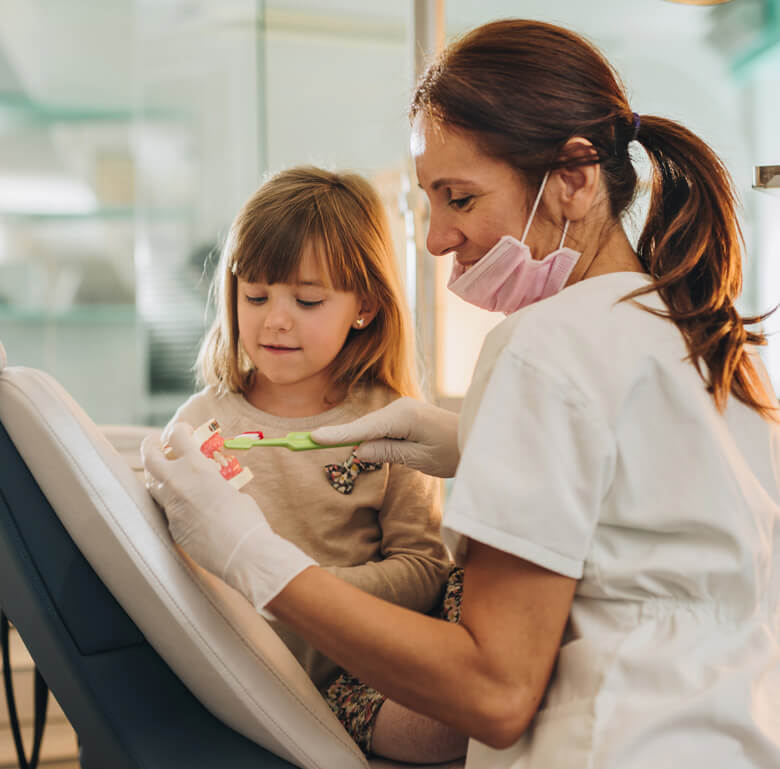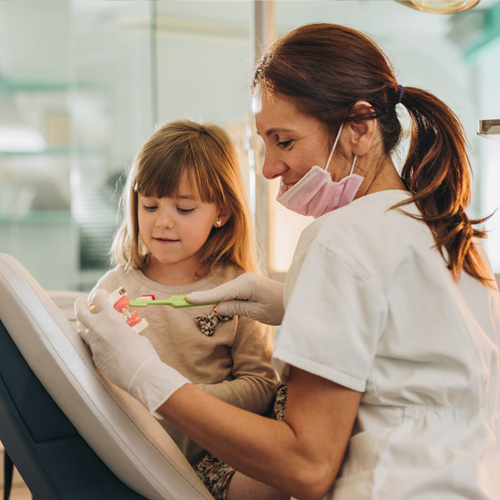 Preventive Care
Preventive dentistry is the building block of oral health. It focuses on keeping dental issues at bay and catching any problems while they're still small. According to the American Academy of Pediatric Dentistry, children (and adults) should visit the dentist twice a year for preventive checkups and cleanings. Our preventive services include:
Digital X-Rays
Dental Sealants
Fluoride Treatments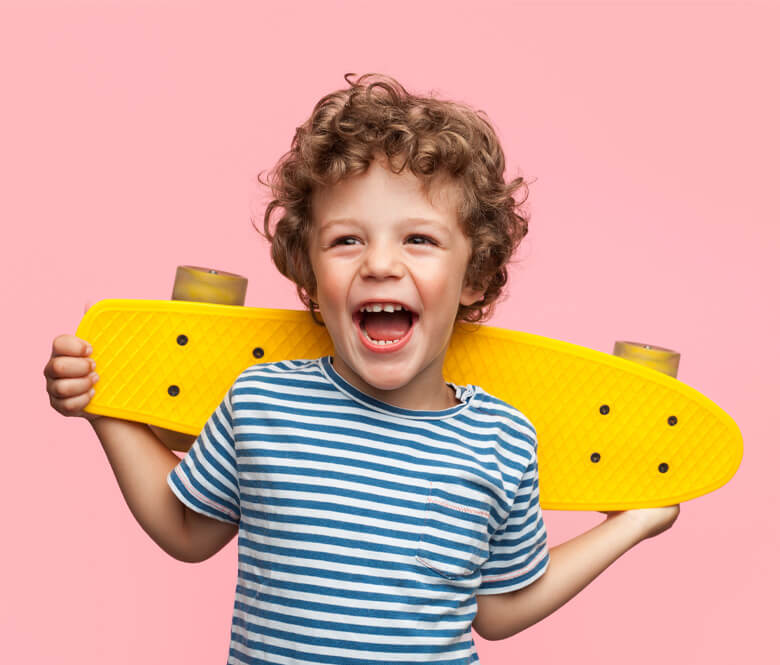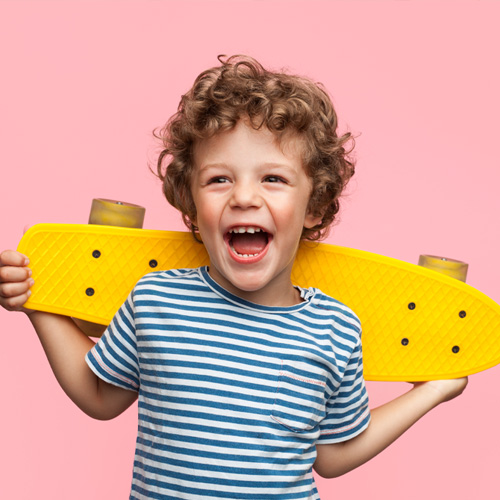 Restorative Dentistry
Kids can be rough on their smiles and baby teeth are actually more susceptible to cavities than adult teeth. We provide gentle, personalized restorative treatments to get your child's smile back up and running in no time at all. Our team ensures that your child feels comfortable throughout the entire process. Our restorative services include:
Tooth-Colored Fillings
After removing decay and disinfecting the tooth, we place tooth-colored fillings over the cavity to strengthen the tooth and prevent future infection.
Crowns
If your child's tooth is damaged or broken, we can place a tooth-shaped cap over the tooth for additional support and protection.
Baby Root Canals
If your child experiences trauma to a tooth or has serious tooth decay, we can perform root canal therapy to save their tooth.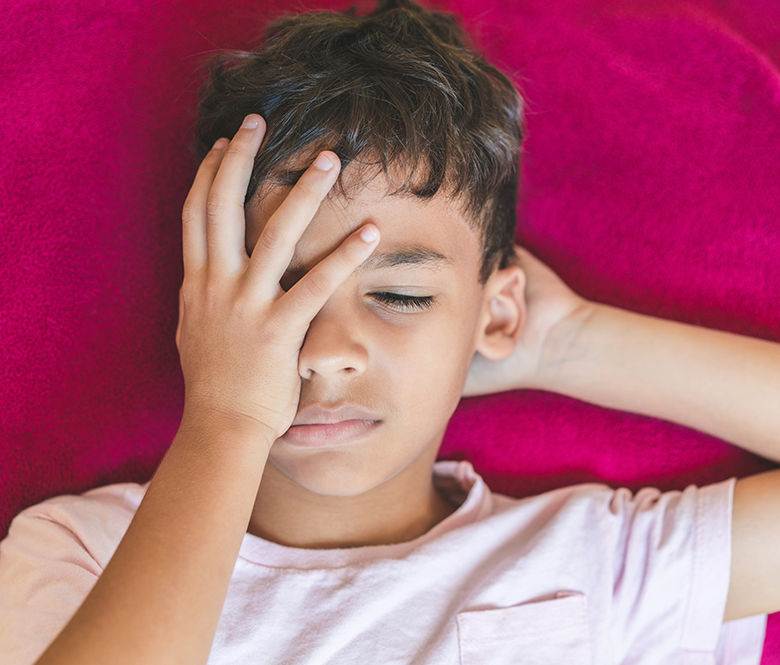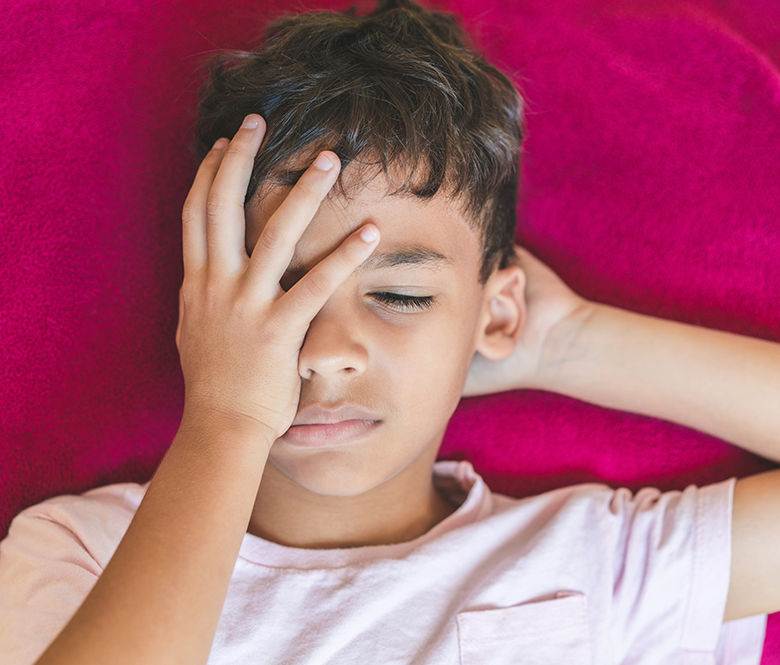 Emergency Dental Care for Kids
We hope your child will never have to visit our office for a dental emergency, but should they ever knock-out an adult tooth, experience severe gum swelling or bleeding, or have a foreign object wedged between their teeth, our team would be more than happy to help. Austin Pearls Pediatric Dentistry provides gentle and efficient emergency dental services for kids that can relieve their pain and have them smiling big again in no time! Simply give our office a call and describe the situation, and we will assess the issue over the phone, offer advice, and begin preparing a treatment room.
Brushing & Flossing Tips
Your child's at-home oral hygiene routine is just as important as their biannual dental checkups. Our team loves teaching kids how to properly brush and floss and giving pointers to families to help everyone enjoy a lifetime of happy, healthy smiles!
Brush for two minutes twice a day and floss once a day.
Brush in small, circular motions with light to medium pressure: don't brush too hard.
Children under 2 only need a smear-sized amount of toothpaste and children ages 2 to 5 need a pea-sized amount.
Use a soft-bristled toothbrush and fluoridated toothpaste.
Parents usually have to assist in their child's brushing and flossing until around the age that they have more dexterity in their hands. This is usually around age 7 or 8.
Play around with different flossing products (regular string floss, floss sticks, and floss threaders) to see which one your child likes the best.