Emergency Pediatric Dentist
Your Emergency Pediatric Dentist in Austin, TX
Need to speak with an experienced pediatric dentist in Austin right away? Give our office a call at 512-494-6767, and our team will be glad to assist. When a dental emergency arises, prompt care can make a huge difference, so we recommend getting in touch with us sooner rather than later. Our office provides gentle and efficient emergency pediatric dentist, and we would be more than happy to help your family in your time of need.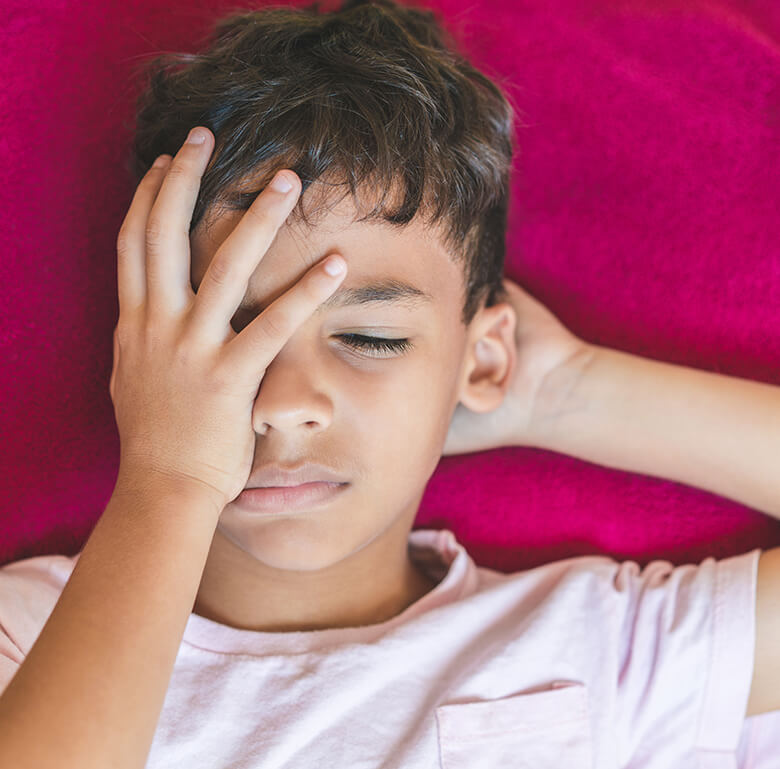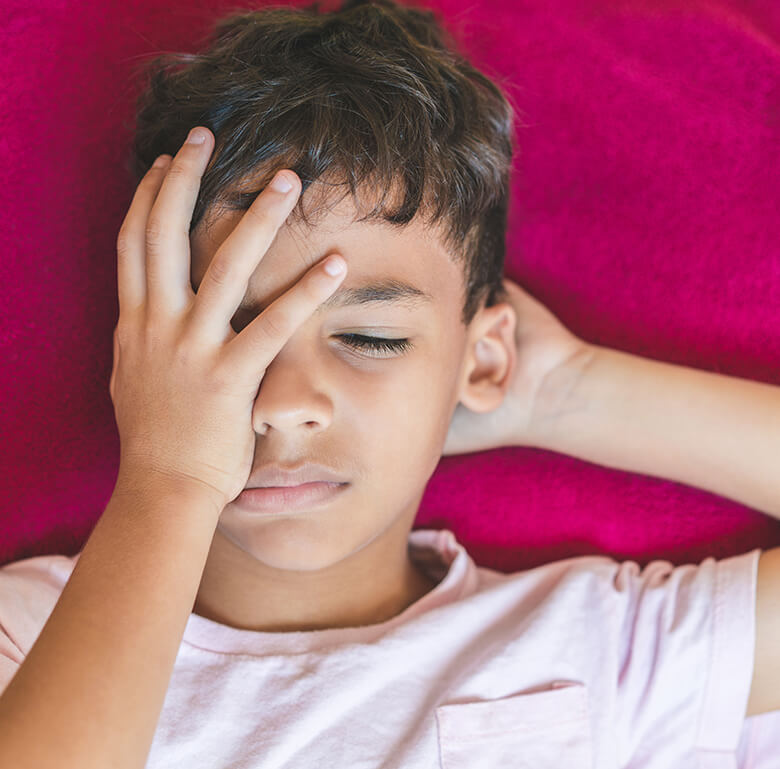 When should I contact an emergency dentist?
It's not always easy to tell what the next best steps to take are in a stressful situation like a dental-related emergency. If your child is experiencing unbearable pain or has a cracked, broken, or dislodged tooth, that is considered a dental emergency. Excessive swelling, bleeding, and dental abscesses also require immediate treatment. If your child has any other injuries that are more time-sensitive, then you should head to an emergency room first. If you are ever unsure of what to do, you are more than welcome to give our office a quick call.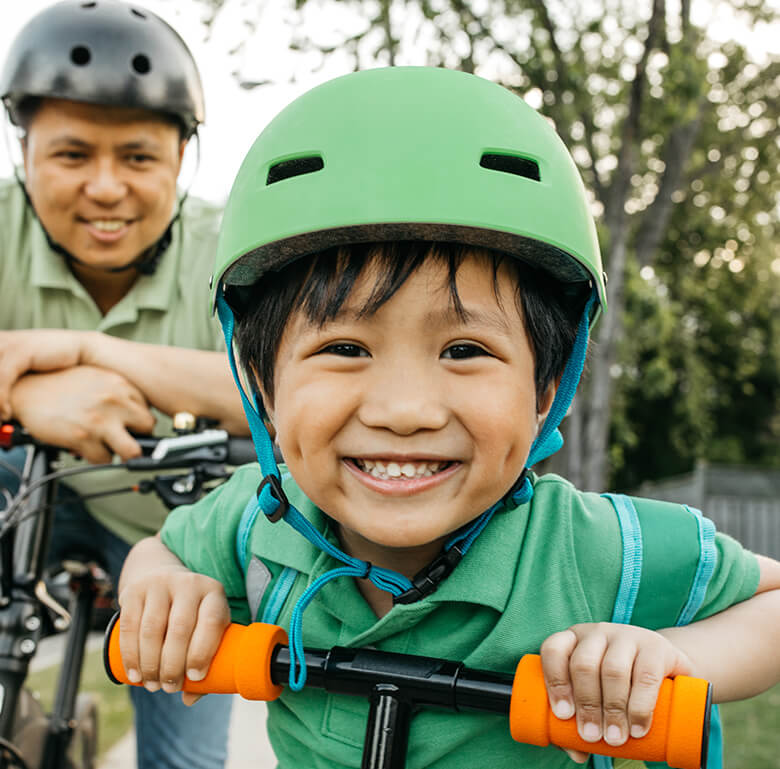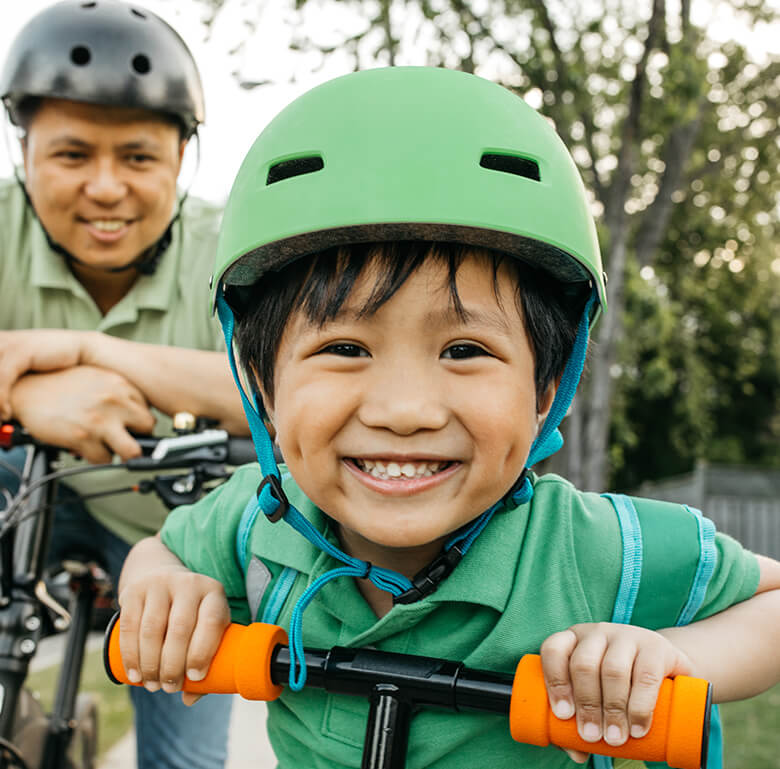 What should I do if my child knocks out a tooth?
If your child accidentally knocks out one of their adult teeth, carefully pick the tooth up by the crown and rinse it off if possible. Placing it back in the socket and gently biting down on a piece of gauze is a good way to keep the tooth alive, but if it's too painful or you believe your child may accidentally lose or swallow the tooth, the second best option is to place it in a glass of milk or saliva. After that, your next priority will be to get to our office as quickly as possible. If a baby tooth is knocked out too early, we will want to assess any potential damage and see if a space maintainer needs to be placed.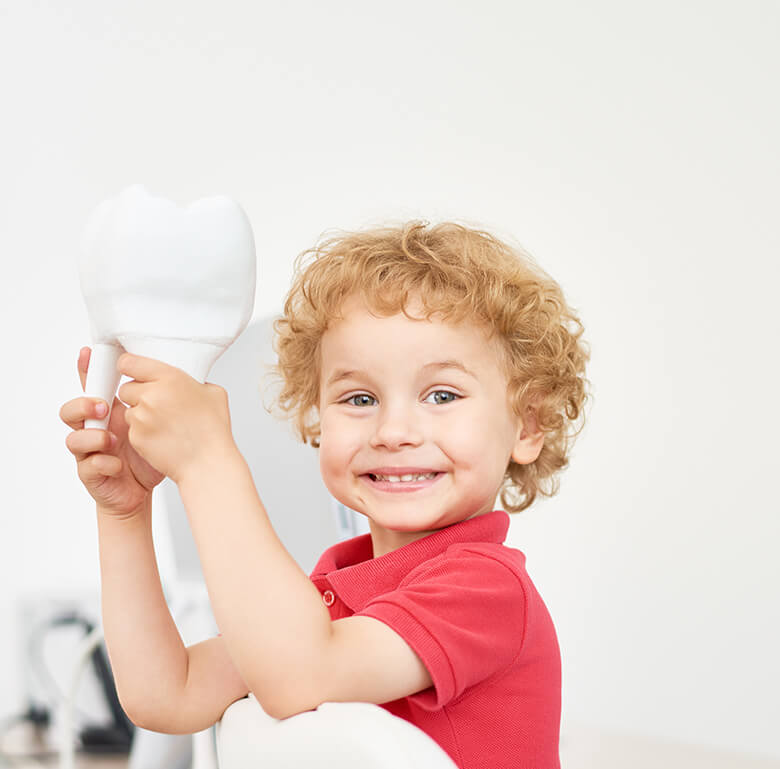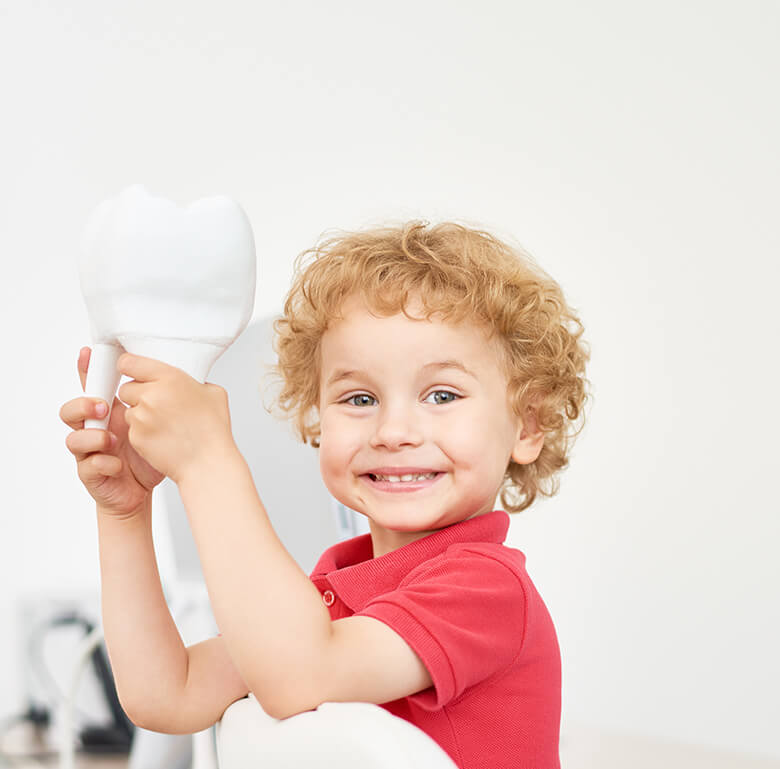 How can I be prepared for dental emergencies?
Kids are very active, and accidents can and do happen. One of the best ways to prevent emergency dental appointments from becoming necessary is by bringing your child to our office biannually and ensuring that they are practicing good oral hygiene at home. What can start out as a small, easily fixable issue can develop into a dental emergency if it is not taken care of in a timely manner. We also recommend that parents keep gauze, ice packs, and over-the-counter pain medication on hand and save our office number to your contacts so you can reach our team immediately.