Office
¡Se Habla Español!
Explore Our Kid-Friendly Office
Welcome to our Austin Pearls Pediatric Dentistry office. Our mission is to provide a welcoming, safe environment for children to get the dental care they need. We understand that visiting the dentist can be a scary experience for kids, which is why we want them to feel comfortable and at home as soon as they walk through the door. Our team can't wait to welcome you and your child to our office with a smile!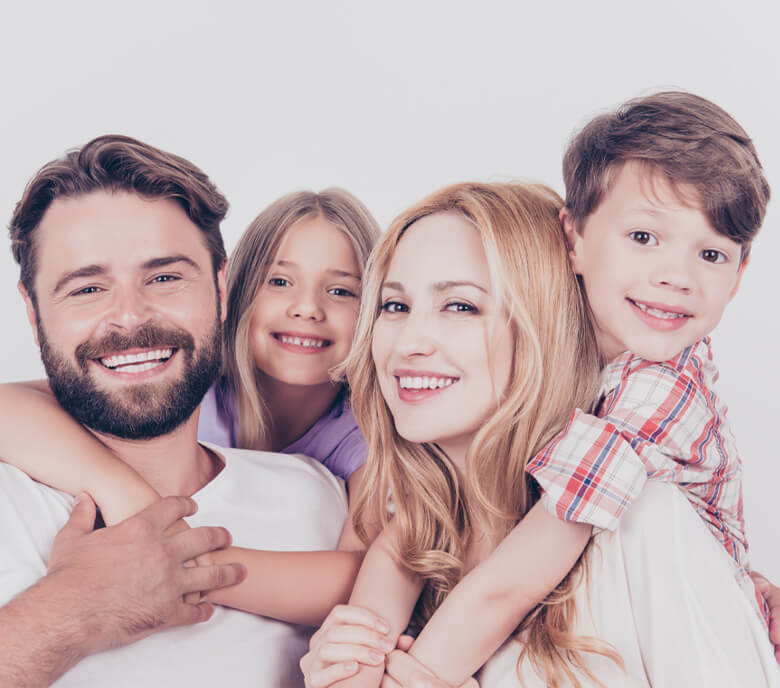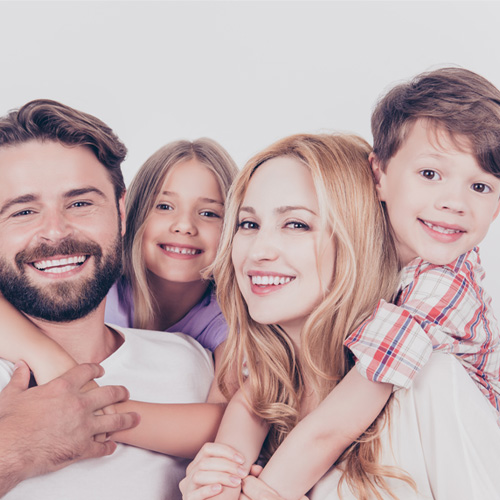 Keeping Busy Families in Mind
We understand that it can be difficult fitting dental appointments in between work, school, and extracurriculars. We value your time and promise to see your child on time, every time so that you can get in and out of our office quickly.
Our office also offers block scheduling so that we can treat families with multiple kids at the same time or back-to-back. Need any special accommodations? Please let us know and we'll do our best to accommodate your needs! Visit your local Austin Pediatric Dentist!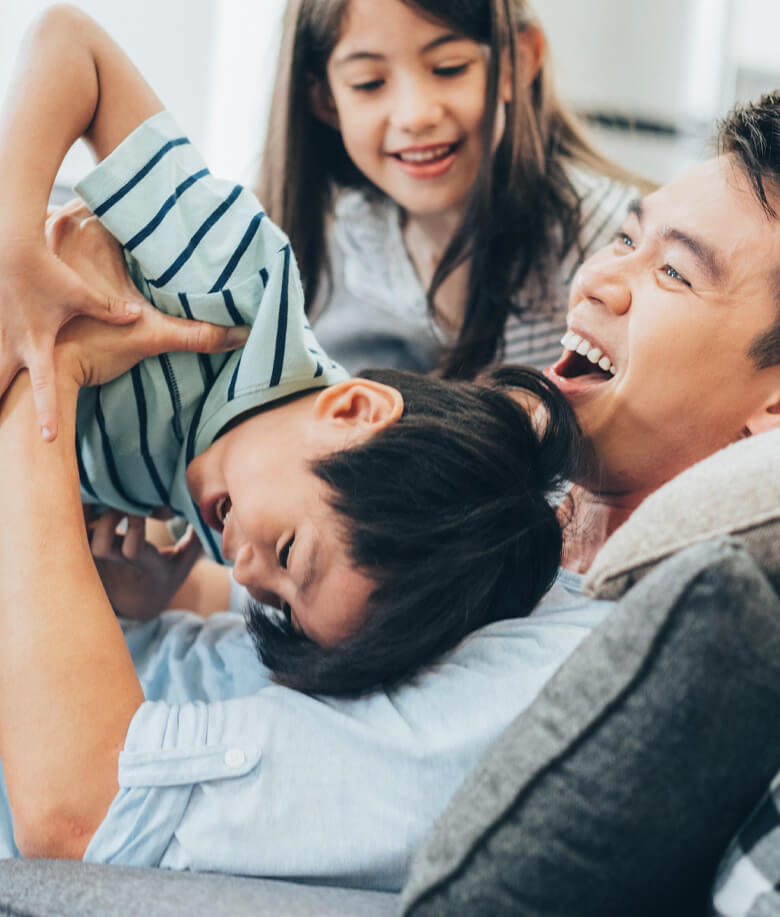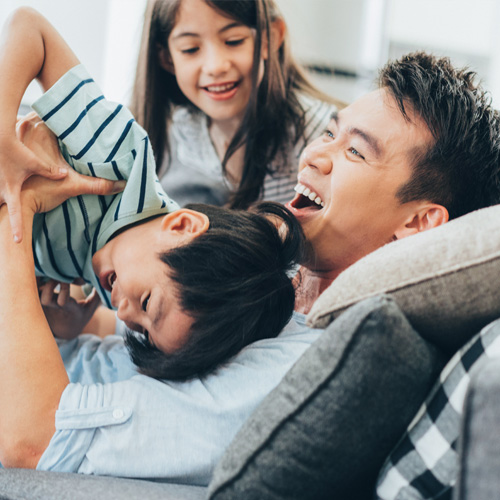 Establishing a Dental Home
As parents, choosing healthcare providers for your child is a big decision. Our office practices full transparency and we do everything we can to make sure that you have all of the information you need to make the best decisions for your child. When it comes to dentistry, the American Academy of Pediatric Dentistry recommends finding a dental home for your child by their first birthday or when their first tooth erupts. By establishing a dentist, you can have a steady benchmark and a strong foundation for your child's oral health. As a pediatric dental office, we like to create a positive, stress-free experience from the very beginning. We also let you accompany your child at every visit, so that you can be well-informed when it comes to your child's health!
Areas Served
Our office is proud to serve patients in and around Central and East Austin, as our practice is conveniently located in the Mueller area near Airport Boulevard and East Martin Luther King Jr. Boulevard. We are also located near several excellent schools in the area, including Clearview Sudbury School, Pecan Springs Elementary, Andrews Elementary, and Winn Elementary, which helps make school day appointments that much easier! If you've been searching for an exceptional, conveniently-located pediatric dental office in Austin, we'd love to invite you to schedule a visit with our team. Contact our office and book your child's next visit today!