Special Needs Dentistry
Special Needs Dentistry
in Austin, TX
Providing dental care to patients with special needs and disabilities involves more than just a gentle touch. At Austin Pearls Pediatric Dentistry, we offer quality dental care from our pediatric dentist with extensive training in special needs dentistry. Our kid-friendly office allows us to provide dental care in a comfortable environment. To learn more about what you can expect during your visit or to schedule your child's visit, give us a call or send us a message!
What is special needs dentistry?
Special needs dentistry is a dental specialty that provides oral care to special needs and disabilities patients. These special needs and disabilities can be physical, medical, developmental, or cognitive and need special consideration and training when receiving dental care. If your child has special needs or disabilities, their oral health can significantly benefit from routinely visiting a pediatric dentist for special needs.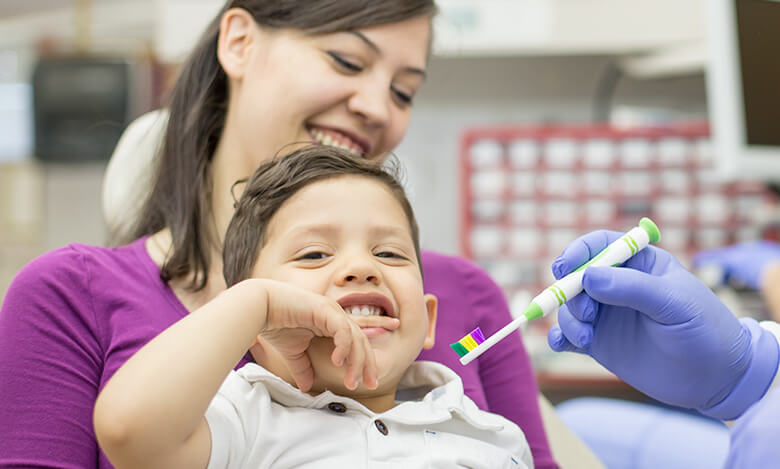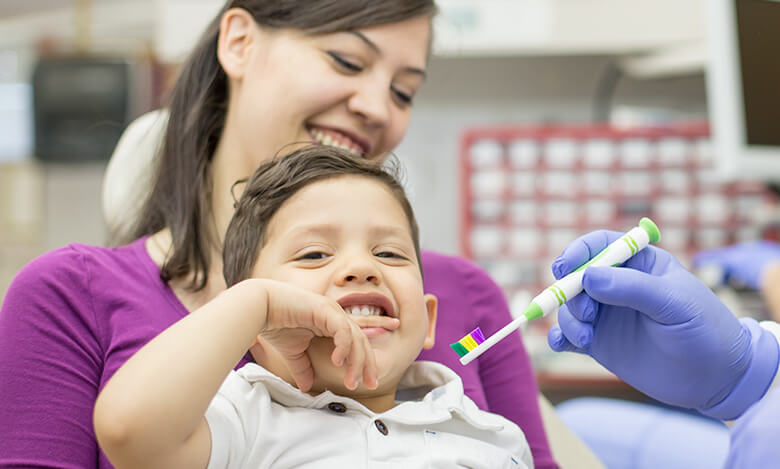 What care can a special needs dentist provide?
Special needs dentists focus on the unique oral concerns each patient has. A pediatric dentist for special needs can explain treatments to patients in a friendly language, the knowledge to administer care in a comfortable environment, and the techniques to help create a calm and relaxing atmosphere. Our special needs dentist is equipped with the training to provide preventive, restorative, and other necessary dental services.
What can I do to help my child relax at the dentist?
Maintaining routine dental visits is essential in your child's oral health. However, it is understandable for children to feel uneasy at the dentist. Our kid-friendly office offers amenities that can help children relax. Still, to better help your child relax, it's a good idea to introduce them to dental care as early as possible, take them by the dental office before their appointment, and to remain positive during the appointment.