Dental Sealants
Dental Sealants in Austin, TX
Ever wish you could have an invisible shield placed over your child's teeth to help them fight off cavities? Dental sealants are about as close to that as you can get! Dental sealant treatments can be scheduled for patients who are around six years old and older, as this is when the first set of molars begin to grow in. Once your child's second set of molars grows in around age 12, we can place sealants over them to protect them as well!
Contact our office today to learn more about our treatment options and schedule your child's next appointment.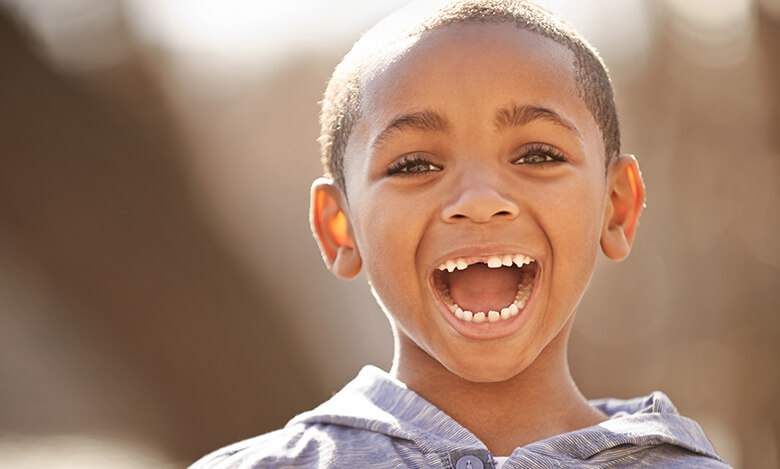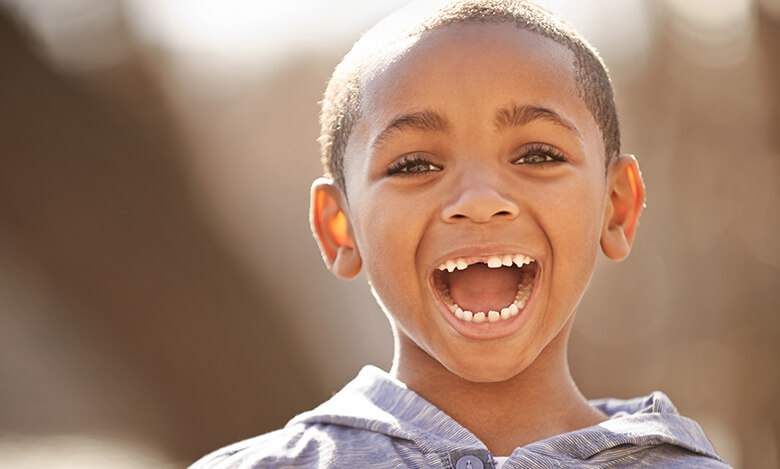 What are the benefits of dental sealants?
Parents often choose to add dental sealants to their child's treatment plan because of the following benefits:
Invisible on the teeth
Quick and painless application
No food restrictions
Inexpensive
Can last 7-10 years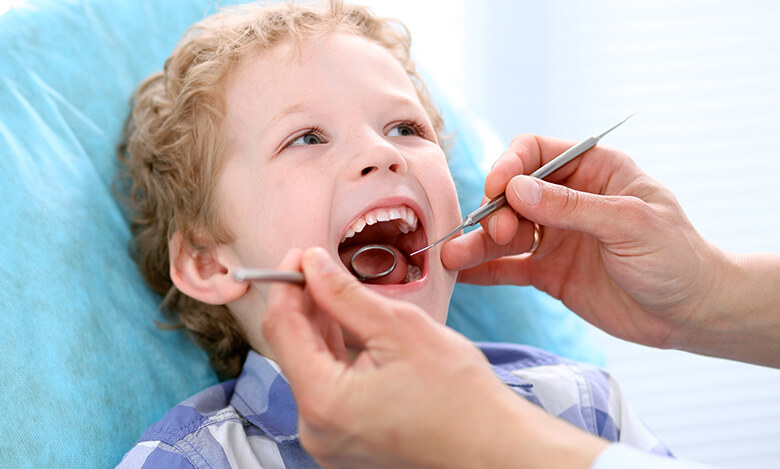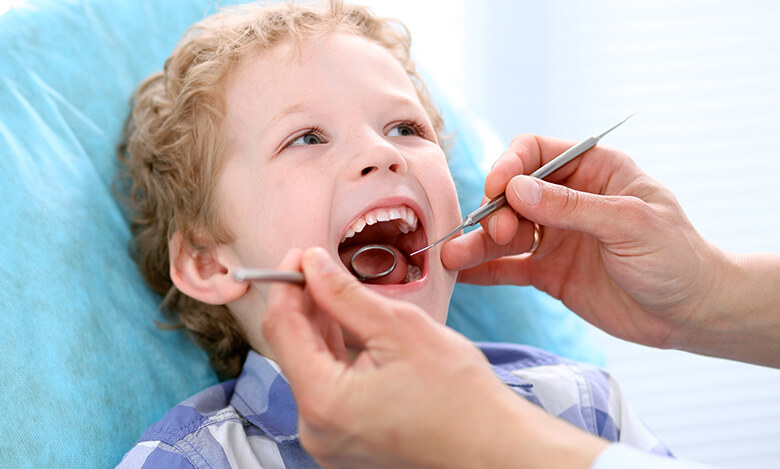 How do dental sealants work?
Dental sealants essentially "seal off" the top of each molar. This prevents harmful bacteria from collecting in the grooves of the teeth, which are difficult for patients to thoroughly clean themselves. By preventing this bacteria from collecting, patients can reduce their risk of developing tooth decay and dental infections. Dental sealants are incredibly thin and virtually unnoticeable to the untrained eye. In fact, some patients have sealants on their teeth that they have completely forgotten about!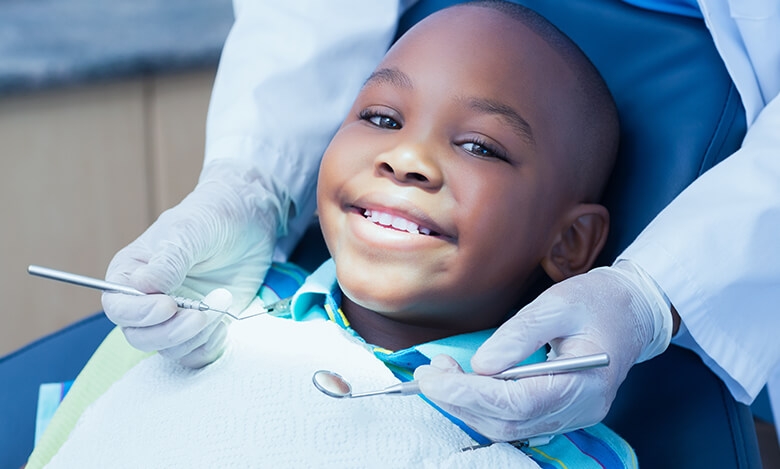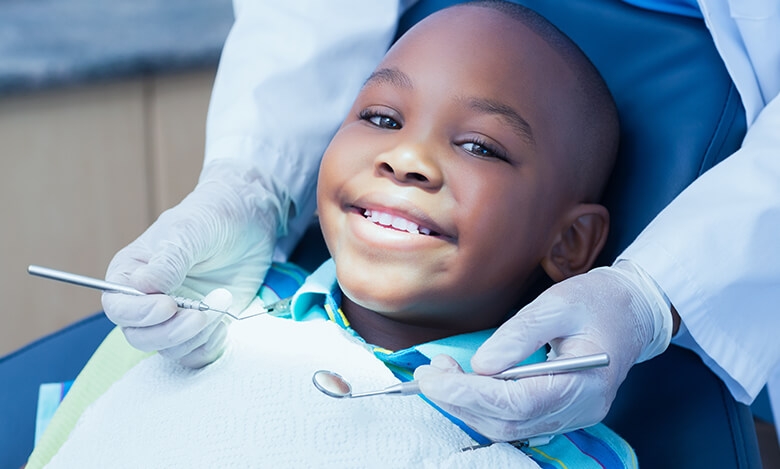 Are dental sealants covered by insurance?
While dental sealants are not always covered by adult dental plans, many pediatric plans offer full coverage for dental sealants due to how effective they are at preventing restorative dental work from becoming necessary. In addition to accepting most major insurance plans, our practice also accepts CareCredit™ payment plans for families who want to divide the cost of their care into monthly payments. If you are interested in getting dental sealants for your child, our team is here to help you find a budget-friendly financing option to help you do so.