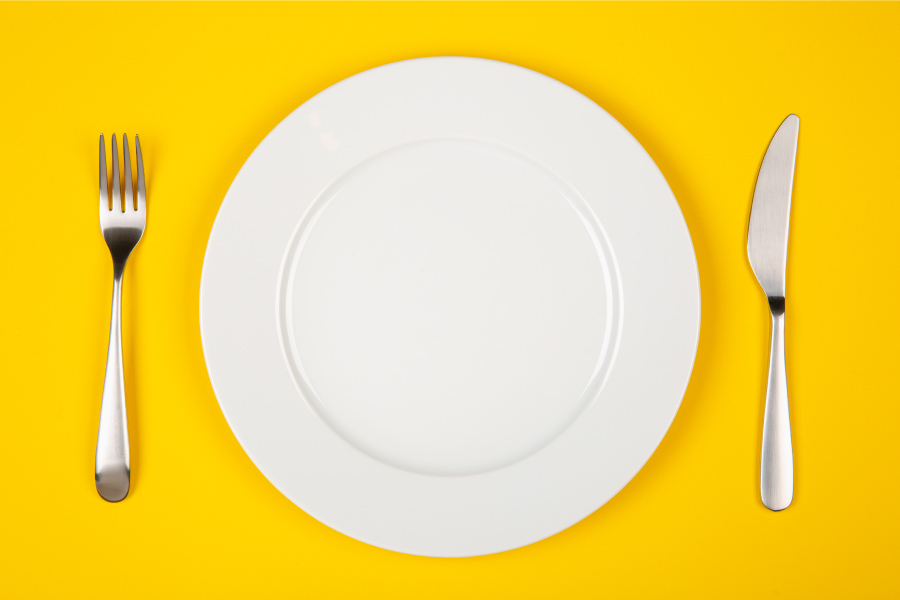 With so many holidays and gatherings packed into a few short months, this festive season can bring a variety of sugary treats that are hard on your teeth. But there are also many festive fall foods that contain healthful nutrients for your teeth and gums.
Apples
One of our favorite festive foods this time of year is apples. They contain antioxidants and vitamin C that help fight off dental disease. Plus, they are deliciously tasty and crunchy! And that crunch can do a lot of good for your teeth too. As you chew away at an apple, its fibrous texture helps to clean the surface of your teeth. But keep in mind that it's not a substitute for brushing your teeth every day.
Apples are yummy eaten plain, though if you have braces we recommend cutting them into small pieces. To make this easier, we recommend the Prepworks by Progressive 16-Slice Thin Apple Slicer & Corer. This nifty gadget even has a protective cover for safety that helps pop out the slices through the blades. It would make a great stocking stuffer for an apple-lover in your family!
Pumpkin
Pumpkin contains essential nutrients like zinc, magnesium, and vitamins A and C. These help prevent decay, weak bones, and unhealthy gums. Pumpkin puree is yummy mixed into baked goods, smoothies, oatmeal, and more. As a bonus, roasted pumpkin seeds are a healthy snack. With plenty of fiber, protein, and iron, they'll help to keep your mouth healthy and strong.
How to Help Your Child Have a Healthy Smile
Here at Austin Pearls Pediatric Dentistry, we know how hard it is to keep your child's dental health on track, especially during the holidays. Keep encouraging them to brush and floss their teeth every day, and bring them to see us every six months for a routine cleaning and exam. We offer comprehensive dental services for kids of all ages! Our team will clean their teeth, check their gum health, and recommend ways to improve their oral health habits at home.
Don't have your child's next visit scheduled? Contact us today to schedule their next trip to Austin Pearls Pediatric Dentistry in Austin, TX.