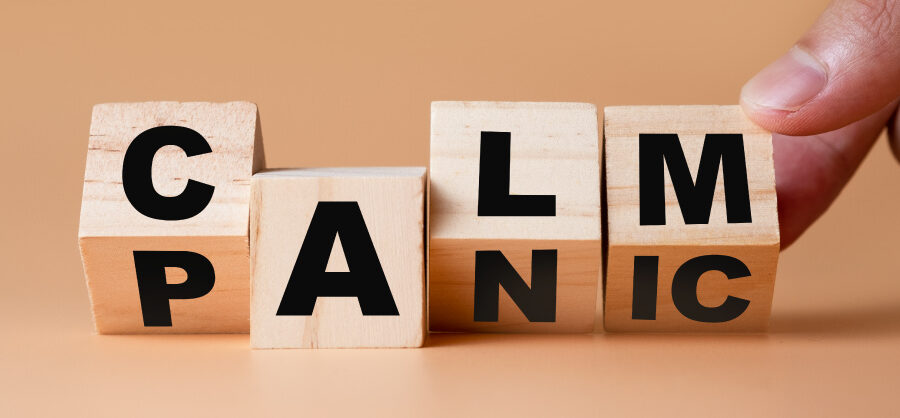 Patients of all ages can experience dental fear and anxiety. Luckily, there are many ways to help your child feel more comfortable so they can get the dental care they need. Here are some ways you can help your child have a positive, stress-free experience when they visit their dentist.
Visit the Office Before Their Appointment

Pre-appointment introductions can help ease your child's dental anxiety. Before their appointment date, coordinate with your child's dentist to go on an office tour. Your child will be able to get a feel for the office and get to know some of the team members who will be taking care of them when they come in.

Give Them a Age-Appropriate Overview of What They Can Expect

Walk your child through what they can expect during their appointment before you arrive at the office. When kids have a better understanding of the unknown it can help them feel less fearful.

Bring Their Favorite Small Toy or Blanket

A little piece of home can bring comfort to your child when they visit the dentist. Whether it's their go-to toy, their lovey, or a cozy blanket, having something with them that is familiar can help them tackle the unfamiliar!

Talk to Your Child's Dentist About Sedation Dentistry

Sedation dentistry can be a great way to help your child relax during a variety of procedures. Many dentists provide safe, kid-friendly dental sedation that can help minimize dental fear, anxiety, and stress. Some of the most common types of sedation dentistry are nitrous oxide (laughing gas), oral conscious sedation, and IV sedation. Speak with your child's dentist to see if your child would benefit from sedation dentistry.
Gentle Children's Dentistry in Austin, TX
At Austin Pearls Pediatric Dentistry, our welcoming office provides a cozy atmosphere for kids. We have a play area that can help reduce your child's nerves as they get their wiggles out before their appointment begins. Our friendly team members have received special training to take care of growing smiles and know little tricks that can encourage kiddos to feel relaxed and safe while in the dental chair.
We aim to help your child have an enjoyable time at our office every time they visit us. We care for our patients like they're family! Please contact us to schedule your child's visit!