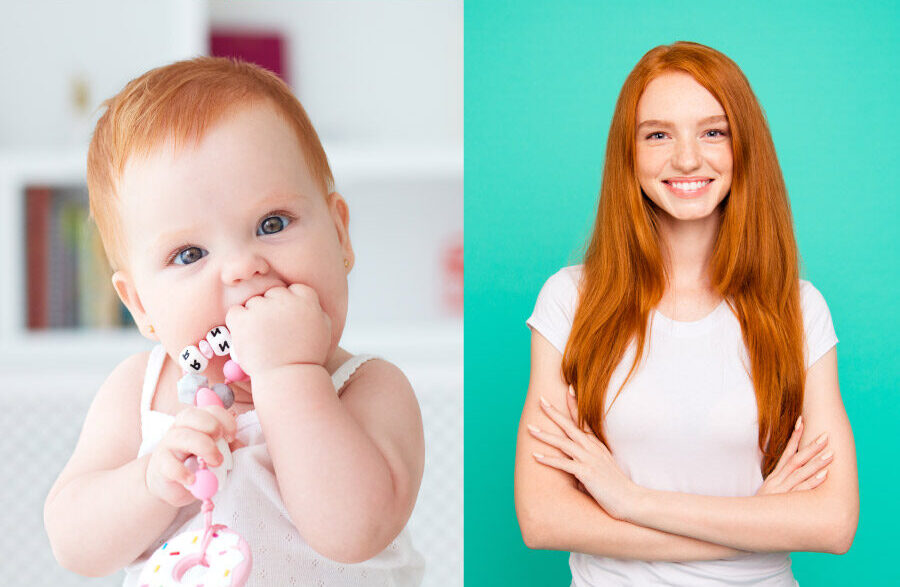 Regular dental visits for kids and adults is an essential part of maintaining a healthy smile. You can bring your child to a family dentist or a pediatric dentist, a dentist who specializes in oral healthcare for children. Here are some key aspects that make a pediatric dentist different than a general dentist:
Patient Age

One of the most noticeable differences between a general dentist and a pediatric dentist is the age range of the patients they treat. Pediatric dentists typically limit their practice to patients from infancy to their late teen years. Not all general dentists choose to treat children. If you want a dentist that your entire family can visit, make sure to check the minimum age the office accepts.

Education & Training

Pediatric dentists receive advanced education and training beyond a general dentist. While all dentists finish four years of undergraduate education, followed by four years of dental school, a pediatric dentist completes an additional two years of education in a pediatric dentistry residency focused on child development and the specific dental needs of babies, children, and teens.

Office Environment & Equipment

Pediatric dental offices are inviting and fun with toys, games, books, and TVs. They also usually have a treasure chest of prizes to reward a child after their visit. This playful type of environment is designed to help kids feel more comfortable during their dental visits.

Since the bodies and mouths of children are still growing, pediatric dentists typically utilize smaller versions of professional dental tools and equipment to make treatment more comfortable.

Communication

With their extensive training and experience treating only pediatric patients, pediatric dentists are adept at communicating with children and their parents about oral health. They help children feel safe and comfortable throughout their visit, which decreases potential dental anxiety and fear.
Austin Pediatric Dentist
Are you looking for a pediatric dentist to keep your child's smile shining bright? Please contact us to schedule their visit at Austin Pearls Pediatric Dentistry. We would be delighted to care for their oral health!