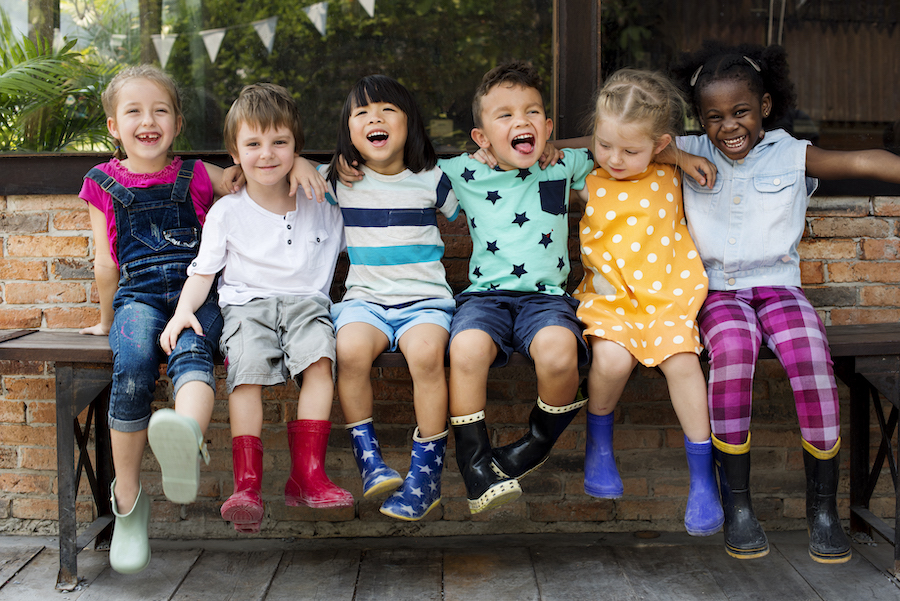 Dental crowns are a versatile restorative treatment. For adults, they're used to protect and restore teeth damaged by trauma or decay. They usually last around 5-15 years before they need to be replaced. Crowns can also be used for children with baby teeth.
Do Pediatric Dentists Use Dental Crowns?
For kids and adults, dental crowns can serve as beneficial tooth protection. If a tooth is compromised by physical trauma, a large cavity, or root canal therapy, a crown can help reinforce the tooth's structure. Crowns are custom-made, tooth-colored caps that act as helmets for the damaged tooth. When a capped baby tooth falls out, its crown goes with it.
Why Would a Baby Tooth Need Protection?
Kids need healthy baby teeth to eat and speak properly. Baby teeth are also placeholders for a child's adult teeth. If baby teeth need to be prematurely removed due to problems like tooth decay or severe damage, it can disrupt their speech, nutrition, and healthy tooth development. Their adult teeth could grow in crooked and crowded. Restoring baby teeth with treatments like dental crowns can help keep your child's smile healthy as it continues to grow and develop.
How Do You Take Care of a Crown?
Crowns can't get cavities, but the teeth beneath them still can. Your child should treat their crown like it was a natural tooth. That means maintaining good brushing and flossing habits. If your child plays sports, they should wear a mouthguard. Good oral hygiene and regular visits to the dentist for routine cleanings will help protect your child's baby teeth and any crowns they have.
Gentle Dental Care in Austin, TX
We understand that going to the dentist can feel scary for kids. Dr. Ryu and Dr. Kim aim to make every visit as relaxing and comfortable as possible for young patients. If you have questions about dental crowns or our other services, please contact us today!