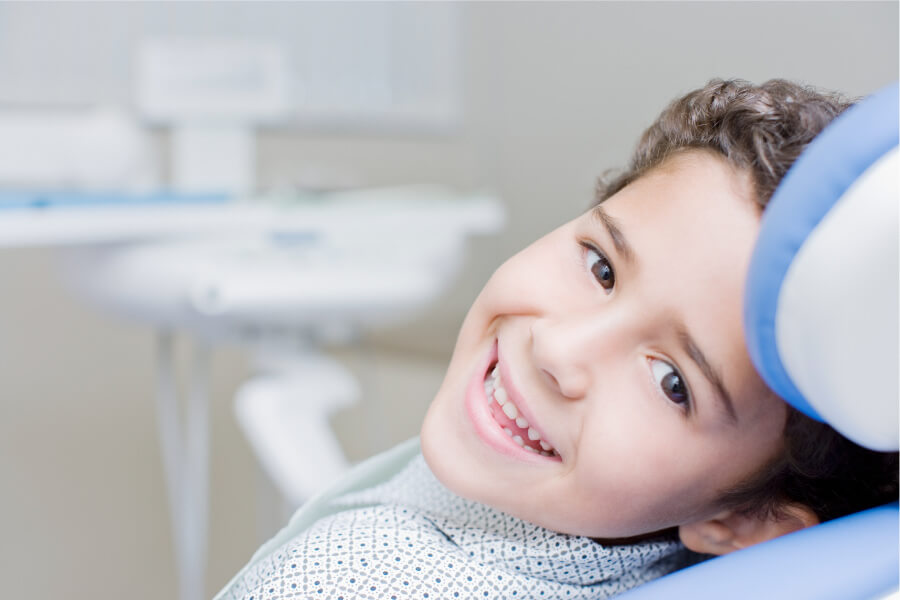 We understand that finding a trusted pediatric dentist can feel intimidating. Here are a few easy steps to help you find a children's dentist that offers exceptional pediatric dental care.
Consider Their Reputation
Reading reviews can be very helpful when deciding where to schedule your child's next dental visit, as many reviews contain detailed information about the patients' experiences and why they would or would not schedule another appointment with that practice. Of course, online reviews will not be entirely indicative of your potential experience. In general, however, if a practice has many five-star reviews or many one-star reviews, you can get a sense of how others feel about the office, dentists, and services provided.
Asking friends and family for recommendations can also be a great place to start when it comes to researching local pediatric dental offices and getting trusted opinions as well.
Austin Pearls Pediatric Dentistry has dozens of five-star reviews on Google that we believe are an accurate reflection of our practice!
Check Their Location
Determine how far you are willing to drive for your child to receive high-quality dental care. You'll want to limit your search for pediatric dentists within that mileage radius.
Our office is centrally located in Austin off of Manor road. Many of our patients are able to access our office quickly and easily. We are also close to Maplewood Elementary School, Clearview Sudbury School, and The Rise School of Austin, just to name a few, which helps make dental visits before, during, and after school a breeze!
Evaluate Their Children's Dental Services
When you've found a local pediatric dentist that has a great reputation and is within your desired driving distance, make sure that they offer the treatments that your child needs.
Austin Pearls Pediatric Dentistry offers a range of high-quality oral healthcare services, including routine cleanings, dental sealants, fluoride treatments, tooth-colored fillings, baby root canals, emergency dental care, and more!
Looking for a friendly pediatric dentist in Austin, TX? Contact Austin Pearls Pediatric Dentistry today!