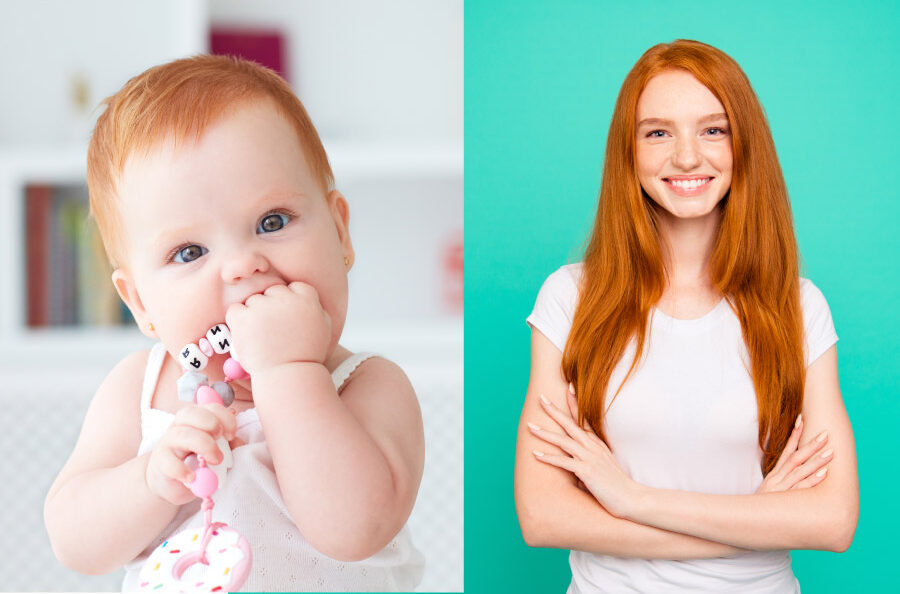 Quality dental care from someone you trust can help your child thrive and lessen their risk of experiencing dental anxiety. If you're looking for a pediatric dentist in the Austin area, our team at Austin Pearls Pediatric Dentistry would love to get to know you and your child.
In addition to receiving the same education and training as traditional dentists, pediatric dentists specialize in treating children from ages 1 to 18. This means that both Dr. Ryu and Dr. Kim have undergone specialized training that focuses on the development and growth of teeth. Not only that but they're educated on the emotional and developmental stages of children. In addition, Dr. Ryu and Dr. Kim are experienced in caring for patients with special needs.
How Early Should My Child See the Pediatric Dentist?
In general, we recommend that young patients see a pediatric dentist by the time they're one year old, or within 6 months of getting their first tooth. During this first visit, our team will examine your child's teeth, jaws, gums, bite, and oral tissues to check for healthy development. Establishing regular care early in your child's life not only helps them to feel comfortable when visiting our office, but it also allows our team to spot and treat any potential issues before they become a more serious problem.
How Often Should My Child See the Pediatric Dentist?
We usually recommend that our patients visit us every six months. These regular appointments will include professional cleanings and exams that help ensure your child's teeth and gums are healthy and strong. If any oral health issues arise, you can rest assured that our team will create a personalized treatment plan based on your child's health and personality.
To ask our team any questions about pediatric dentistry or to schedule an appointment at Austin Pearls Pediatric Dentistry for your child, contact our office today!