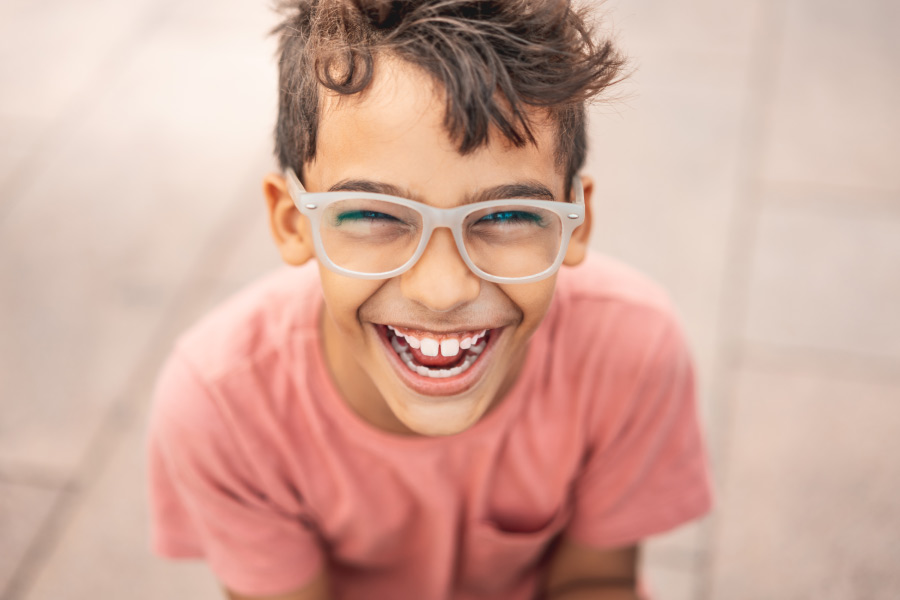 A daily at-home oral hygiene routine is crucial to the overall health of your smile. Brushing and flossing daily can keep the teeth and gums healthy while preventing more serious dental issues from arising.
Which Step Should I Do First: Brush or Floss?
When it comes to brushing and flossing, everyone will have an opinion on which they prefer to do first. The important thing is that you are doing both steps every day to maintain great oral health!
If you often talk yourself out of flossing, put it at the start of your routine. This way, you will have to floss before you brush your teeth which can keep you more accountable. But if you like to use flossing as a finishing step after your toothbrush has removed the majority of food debris, go ahead with flossing at the end of your routine.
No matter the case, make sure you are brushing your teeth at least twice a day for two minutes each time and flossing at least once a day. The order of the steps doesn't matter as much as completing them!
The Importance of Daily Brushing & Flossing
Regular brushing and flossing removes food debris from teeth and gums to prevent gum inflammation and infection. It also breaks up plaque to prevent the formation of tartar. This keeps tooth enamel healthy, strong, and white. With a regular at-home oral healthcare, you can prevent dental problems such as gum disease, tooth decay, halitosis, dry mouth, and more!
Schedule Your Child's Dental Cleaning & Exam
In addition to cleaning teeth at home, make sure you're scheduling biannual dental cleanings and exams! Professional cleanings and examinations can help you maintain excellent oral health by addressing any dental issues while they're still small.
Regular dental cleanings are especially important for kids while they are still learning the ropes of properly brushing and flossing their teeth. They are more likely to miss hard-to-reach areas of their mouth. Our team at Austin Pearls Pediatric Dentistry can help your child start on the path toward a lifetime of healthy teeth and gums. Contact us today to schedule their next appointment!